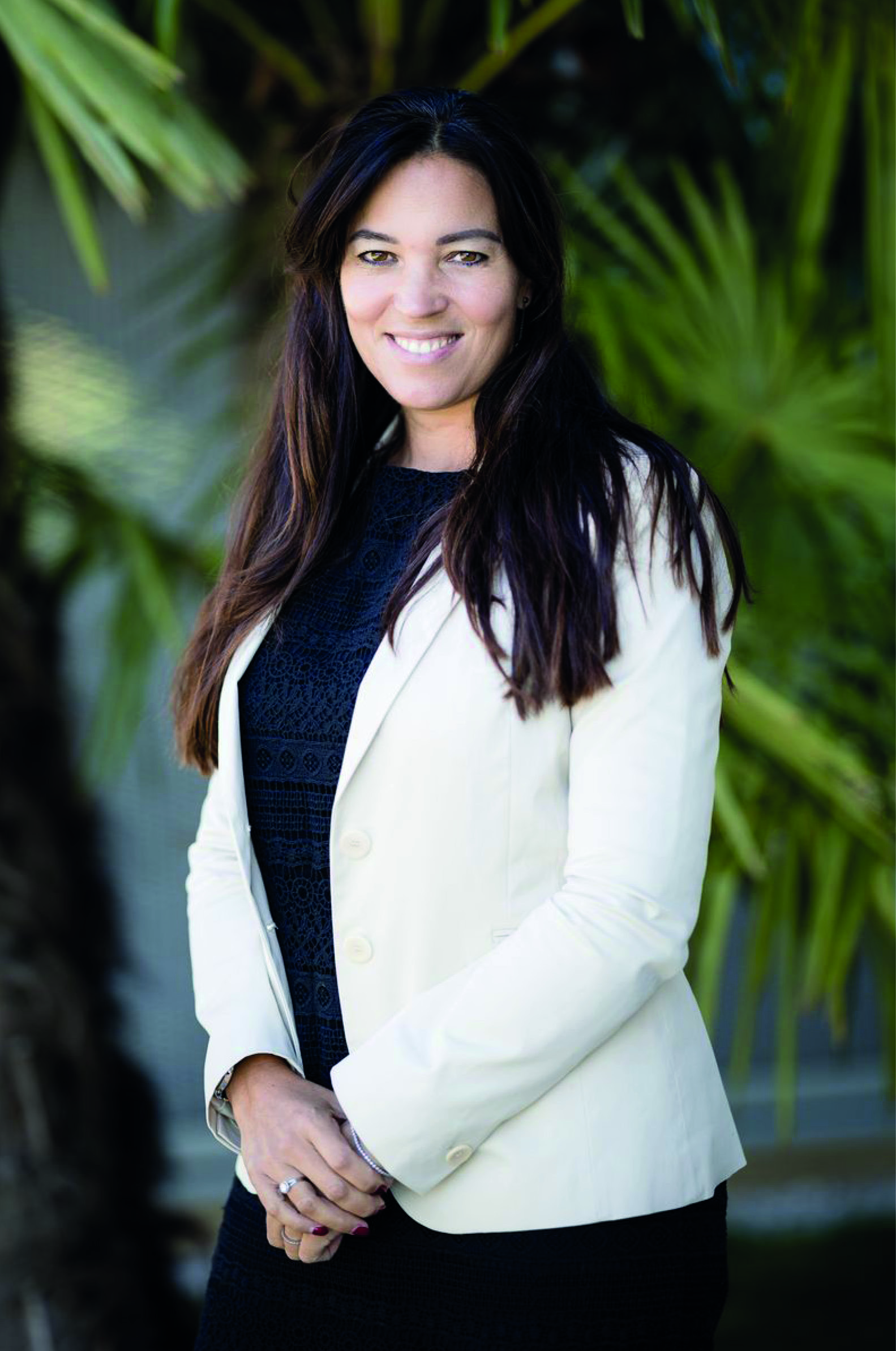 Catherine Michel
CO-FOUNDER & CEO
Qualified residential broker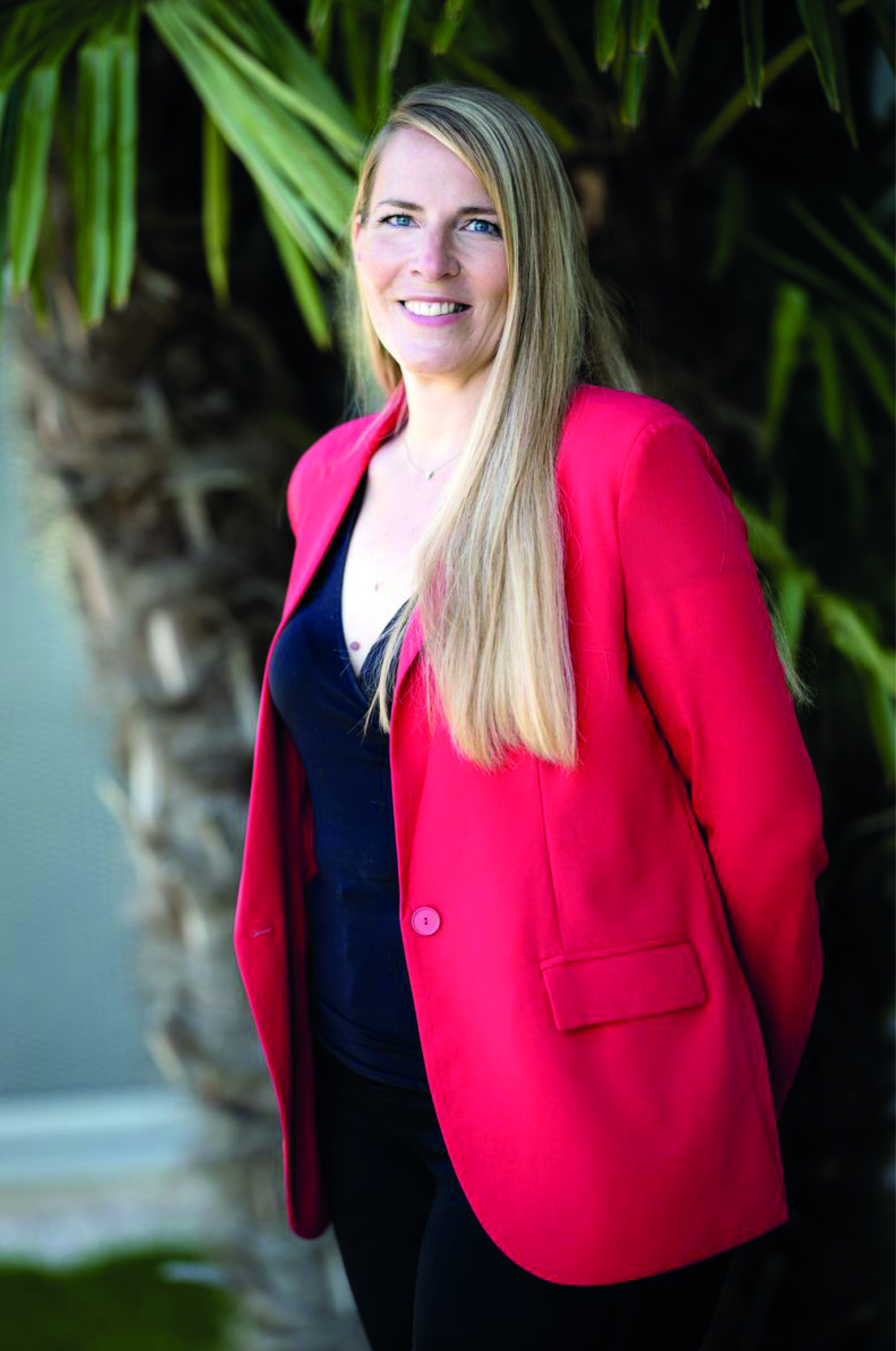 Lisa Merz
SENIOR RESIDENTIAL BROKER
IEI qualified real estate broker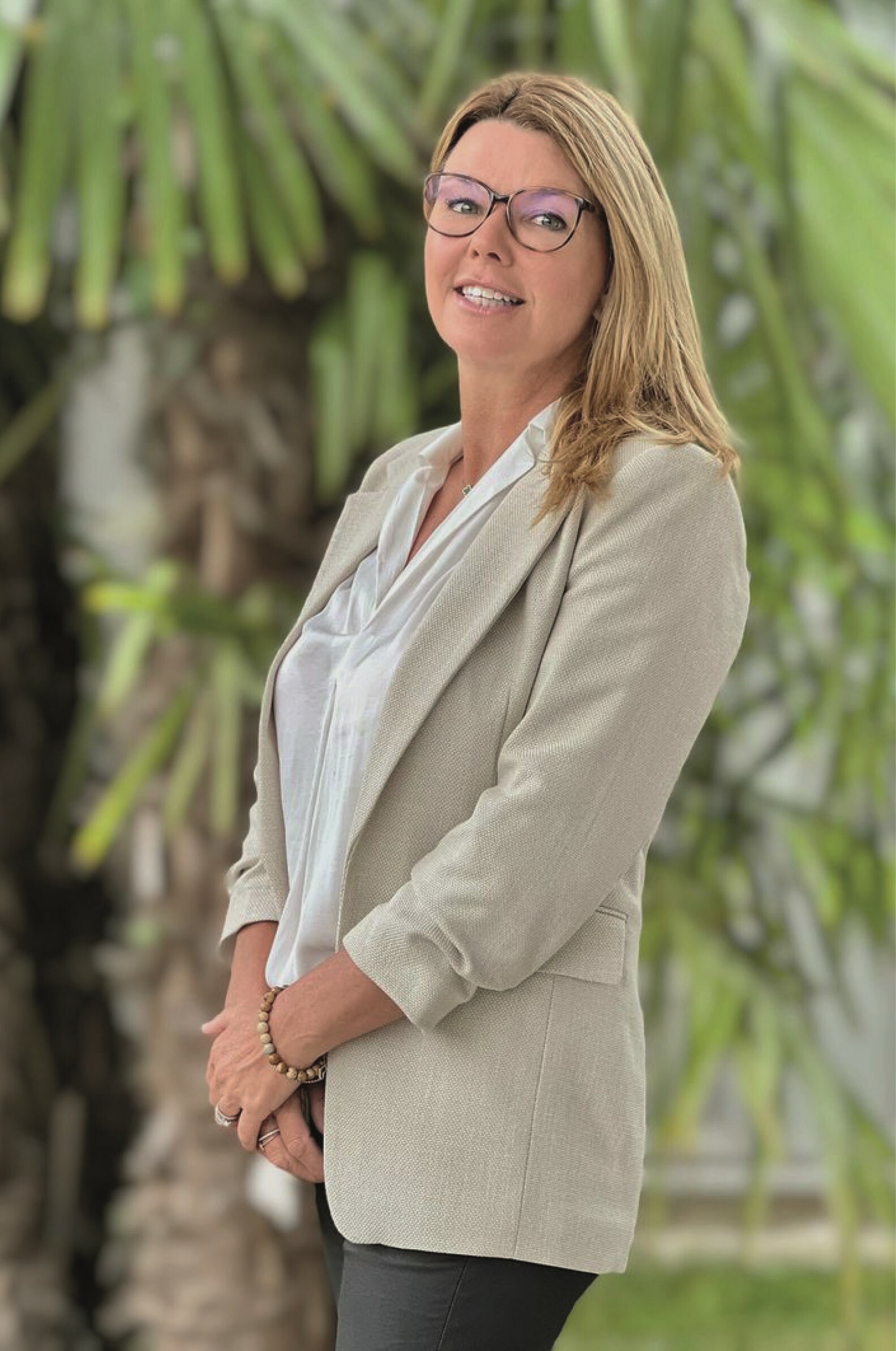 Nathalie de Chollet
SALES ASSISTANT
This family structure was created in Coppet in 1990:
small is beautiful: despite its comparative matchbox size, this well-known agency has earned an excellent reputation over the years in dealing with all types and size of residential real estate transaction
Nicole and her daughter Catherine have established a close and complementary partnership since 2008 and are both passionate about their work and take huge pleasure and pride in creating trusting and lasting relationships with so many of their clients

NICOLE MICHEL
Creative and enthusiastic Founder
British-born but established and in love with the region, Nicole was keen to offer an ethical and personally tailored professional service to a local and international clientele, Nicole, with her Swiss husband Gérald, established the company in 1990 when real estate was in the doldrums: it could only get better. Progressively the agency gained the confidence of both sellers and buyers alike. Now semi-retired Nicole enjoys more time for her multiple outdoor activities, and also enjoys fund-raising and lobbying for women and children's projects worldwide. She continues to provide constant support to the agency.

CATHERINE MICHEL
Passionate and energetic CEO
Elder daughter of Gérald and Nicole, Catherine joined the family business in 2000, brilliantly passing the complex Brevet Federal real estate exam in 2005. A natural vocation for real estate runs in her veins and she now directs the family business with enthusiasm and professionalism enjoying the constant trust of clients from near and far. Catherine was also the first woman to preside the Union Suisse des Professionnels de l'Immobilier Vaud (USPI Vaud) lobbying to provide the real estate branch in Switzerland with the professionalism and ethics it deserves. Her surplus energy has also helped to create Immobilier.ch the no.1 professional real estate portal in French-speaking Switzerland which she presided until spring 2021.

LISA MERZ
Dynamic and understanding Senior Agent
Lisa joined our team in December 2019 as a senior realtor. Having worked for 15 years in residential real estate and with an excellent knowledge of this geographical area, Lisa has the know-how and the human assets to assist you in your real estate projects. Having obtained a Master's degree from the Institut d'études immobilières, Lisa takes pleasure in providing serious ethical and professional advice to her clients. Much appreciated for her sensitivity and reactivity with potential buyers or sellers both of whom Lisa will look after right up to the last moment of their real estate transaction. In her free time, Lisa takes care of her 3 children and her husband and is passionate about horse-riding.

NATHALIE DE CHOLLET
Meticulous sales assistant in the starting blocks

Nathalie joined the team in May 2022 and has lived for many years in the Terre-Sainte region, which she knows extremely well.
With a rich and varied background, administrative specialties hold no secrets for her. Nathalie will accompany you with professionalism and good humour. She loves challenges and has more than one trick up her sleeve.
Passionate about travel and discovering new cultures, she regularly takes her little family to the four corners of the world.
BEST ENGLISH SPEAKING SERVICE FOR MILES!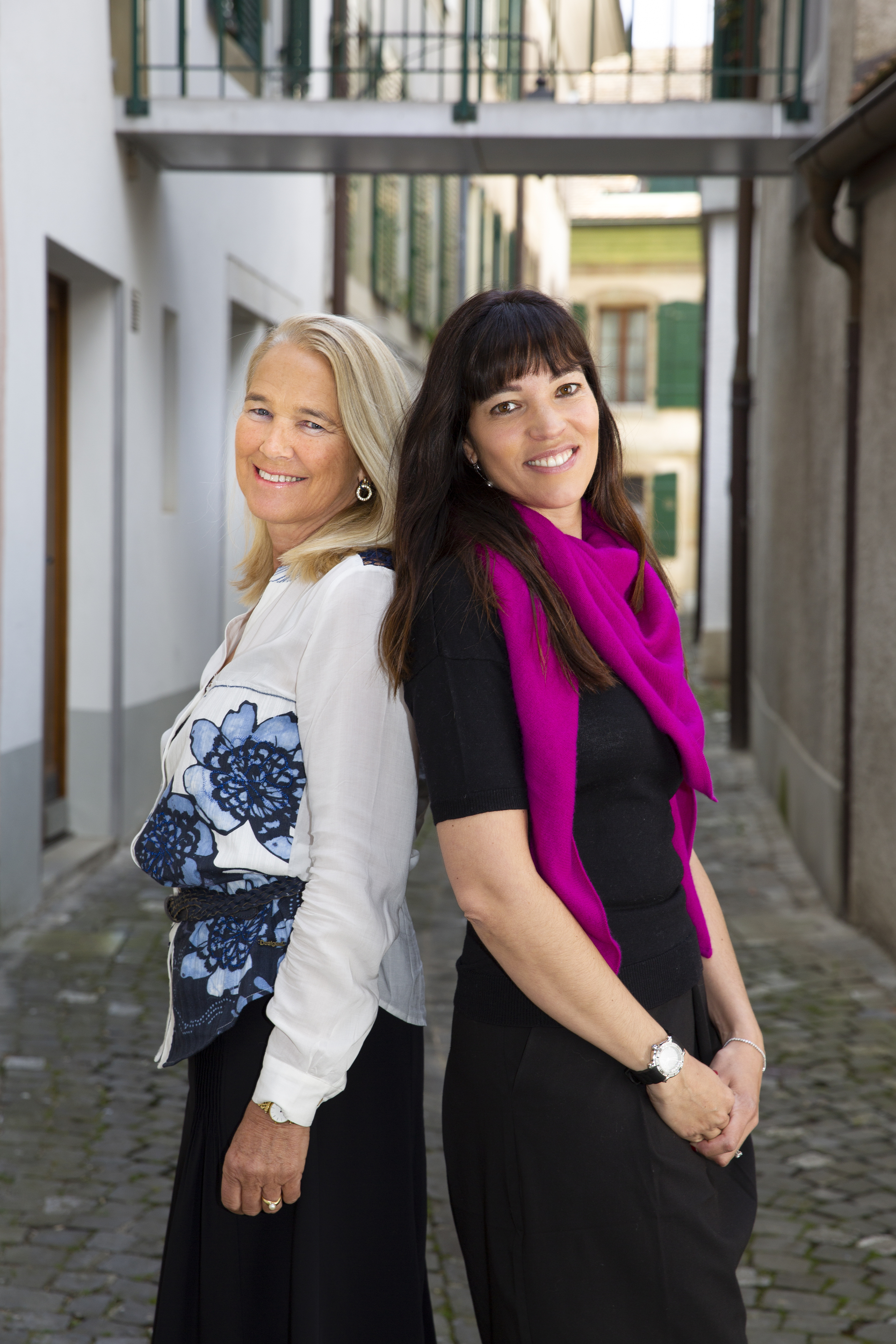 You are welcome to visit us!
---