Contact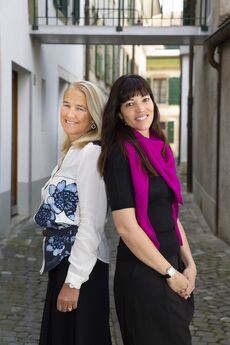 Company
Nicole & Catherine MICHEL Agence immobilière
Street
Chemin de la Fontaine 2
Please don't hesitate to open an account on our website with your house-hunting pre-requisites.
As soon as we have a new property correponding to your needs we will get in touch with you by email.
It's as simple as that !


____________________

Nothing of what is shown on this website shall be interpreted as a right of use of image(s), brand mark(s), service mark(s) and/or logo(s). Downloading, copying or printing pages and/or parts or total of this website is only authorized for strictly personal use. The Swiss franc is the reference currency, but no price has contractual value.